Empowering

people to live a happy, fulfilling life.

Our wonderful, caring team work closely with you and your family to implement a tailor-made, individual care plan. Our experienced, qualified carers take the time to talk to you or your loved-one to understand your unique circumstances, what you enjoy most in life and what you want to achieve.

Our approach is all about ensuring the best support for you as an individual so you can safely regain as much independence as possible. This support can range from light support with emphasis on welfare checks to the most specialised support and every aspect in between.
Personalised care for every person.
Our SHAPE team works with our customers and their families to make tailor-made plans for what they CAN do. We encourage and celebrate what they can do for themselves. It's an ongoing review, so hopefully they can continue to do more for themselves.
We fit around YOU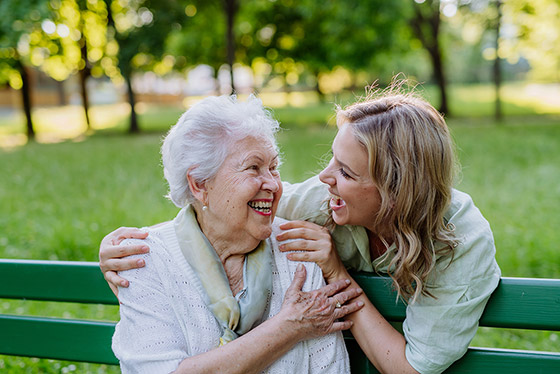 We are here for you. We do not expect you to fit your life around us. Giving as much choice and autonomy as possible to everyone is a fundamental part of the service we provide. We strive to think "outside of the box" to meet people's needs, wishes and requests wherever possible. As well as offering the full range of services you would expect – including full personal care, medication support, food and fluid preparation – we also assist with social visits and activities, chaperone to appointments and light housework duties. Our care staff are trained to the highest standards and have the desire and readiness to make a real difference to those they support. Further, we provide ongoing training sessions and courses to ensure that our carers are always up-to-date with wide and rounded knowledge to meet all needs.